I am the



This is a bride doll that I got when I was a young girl. Amy took her picture in their bedroom window.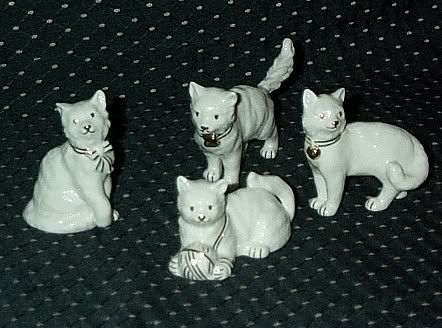 Lennox china kittens scored at an estate sale for $15! Aren't they sweet?



Kids and dogs helping set up the new trampoline.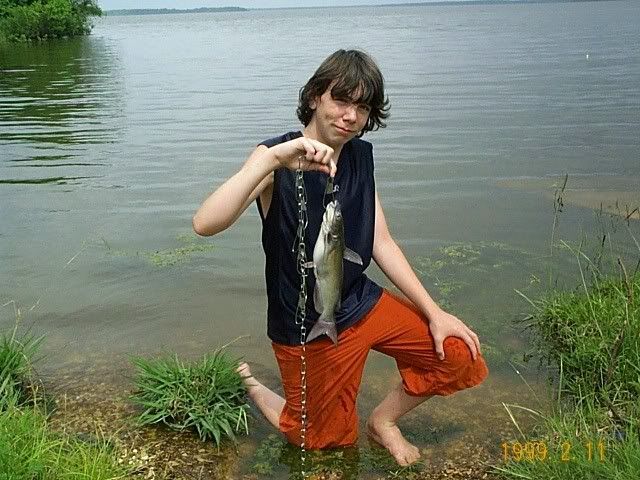 Fisherboy Ryan.



Doesn't Amy look like she's just disgusted with Rosie's drunken stupor?