Doesn't it look so peaceful? I'm sure our days will be filled with splashing around the creek, cooking s'mores at the fire pit, watching the neighbor's horses, combing thrift and art shops in Burnsville and Asheville among other things. Mark is running in an off-road/trail 10K the day after we get there. I will try to post an update but most likely will wait til we come home and I can put some pictures up. I may not be blogging at all for about 2 weeks. Not sure yet if the dial-up at my parents house will allow it.

Thankfully this trip there will be none of this...



(snow on our trip in January)

This depression...



Has become this room(now completed)...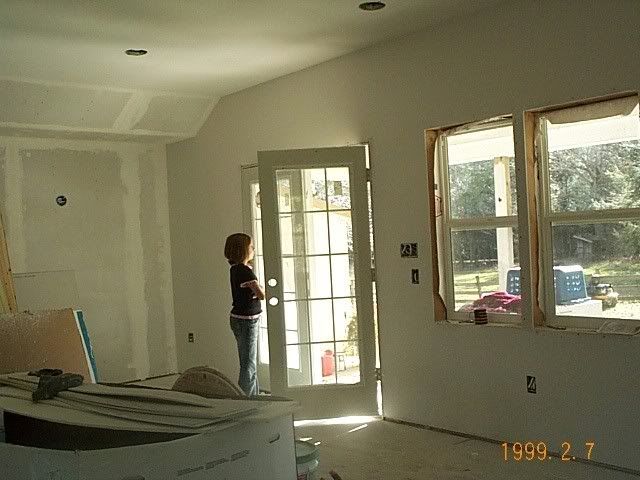 (new master suite built by my dad)


The kids want to feed these...


(neighbor's ducks)

And we all want to hear trail stories from this man...


(my little brother)

And spend some time splashing here...


(Carolina Hemlock National Forest, Toe River)

And hiking to here...


(Roaring Falls, afternoon hike)

Ignore the dates on the pics, I'm really bad about keeping the dates current.