As saddened as we are by the departing of our much loved pet, life does go on for the Sonier family.

Here are some random pics of homelife. Starting with Sarah's new EARRINGS!!! She's been bugging us for a few months about this so we finally buckled.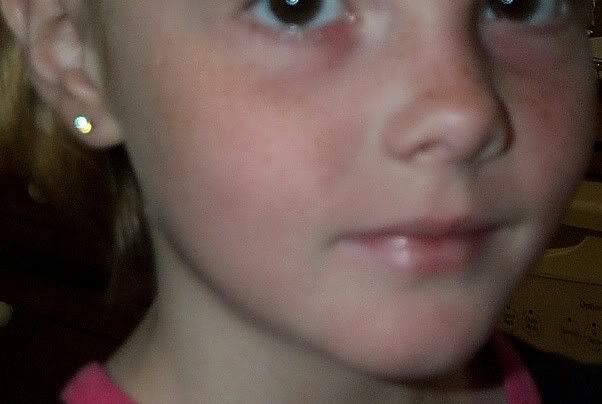 Next, are Amy's new River Shoes, in, ahem, *my* size!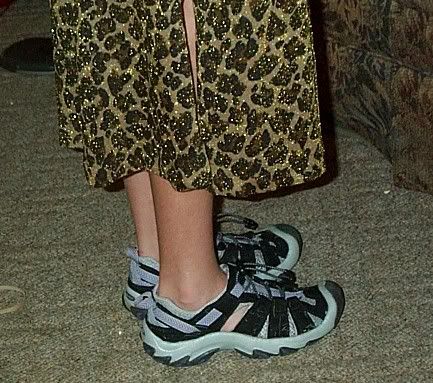 Some cute piggie butts, Basil and Moonshine.




And some kitty pics.
Muffin in deep snooze.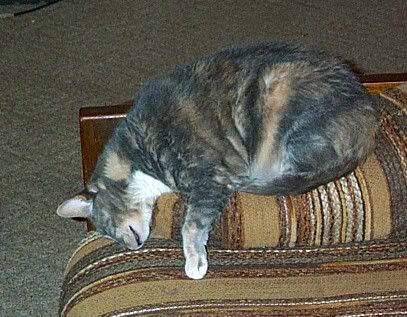 Rosie in deep snooze.



And last but not least, some stuff from our "Cabinet of Curiosities".
Rocks and China.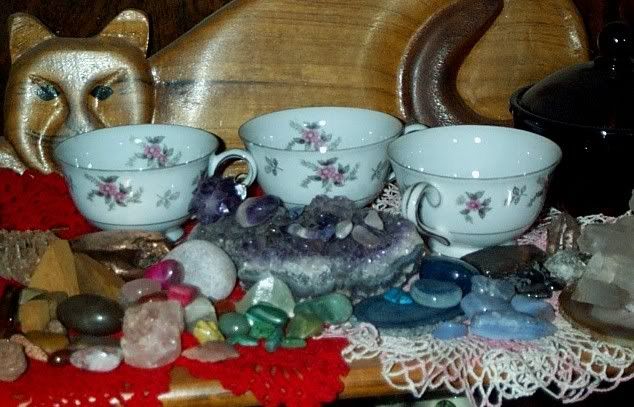 Cat Collection.