For a few days, I think. Tomorrow is our wedding anniversary!!! Happy 17 years Pit! I love you!!!!

For once we don't have plans to do dinner with a half-dozen other people. It will be weird since that's what we've done for the past several years. We actually don't have any plans at all, except to move some furniture(which will include taking the computer off the desk and moving it to who-knows-where), clean house, replace the glass in the back window(the dogs broke it AGAIN!) and put up some kind of wooden barrier so it won't happen a 4th time, and go get Ryan's paperwork for the homeschool flag football season he's signed up for. Part of our day will be devoted to playing with my anniversary present....

Princessnella Stella!! Isn't she a DOLL? Amy is holding her for the photo shoot.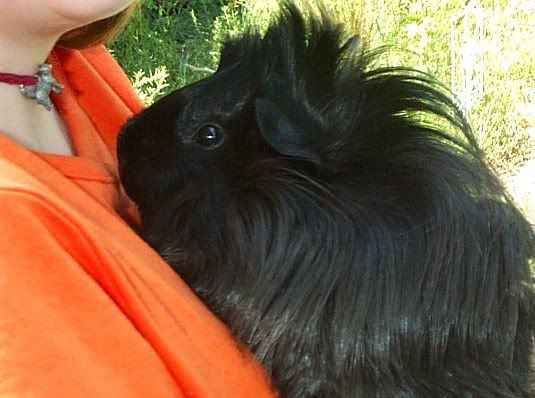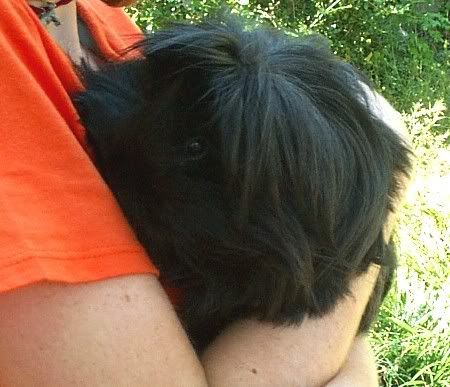 Will hopefully have pics of the newly arranged living room by the middle of next week.