Today is my oldest daughter's 12th birthday. She is such a sweet girl, smart, level-headed, thoughtful and mindful of others. Just a gem. Isn't she lovely?
Amy, about three months old, February 96.


Mark with Ryan, his sister Rhonda holding Amy at five months, April 96.


About two years old, summer 97 at the Rush Springs Watermelon Festival, Rush Springs Oklahoma.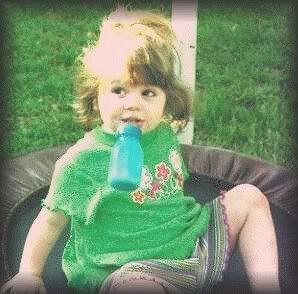 Five Years, Christmas 01 in front of grandparents tree.


About six years, summer 02 in our pool.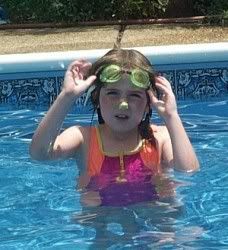 Almost ten years old, September 05 on the bank of the Toe River, Carolina Hemlocks National Forest.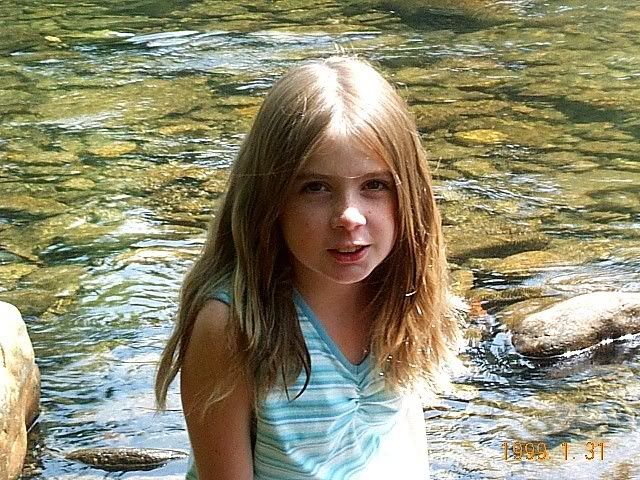 A month before turning twelve, October 07, our trampoline in the backyard.