Otherwise known as farting around on the innernets....



Which Historical Lunatic Are You?
From the fecund loins of Rum and Monkey.

I think I might be sick or maybe(hopefully) just sunburned. Although usually I don't get sunburned at park day. My face is burning hot and I feel like crud. Sigh.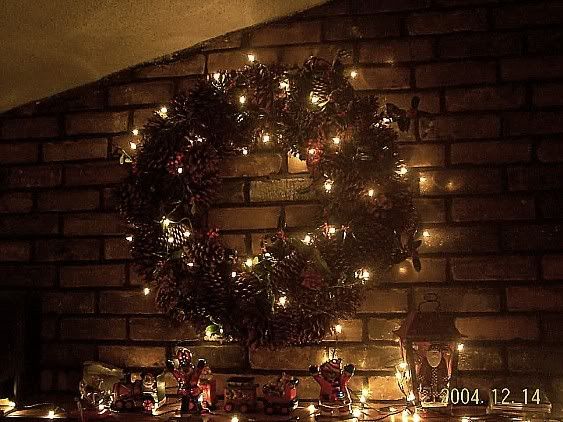 (Pine cone wreath. We had to toss it last year because it was falling apart. My dad made it about 20 years ago but it hadn't been used in quite a while.)



(This year's tree in the afternoon sun. I love the winter sun, just makes the most beautiful shadows in our home.)